Crawford Cares 2022 Voting Begins for Dubuque Nonprofits
November 14, 2022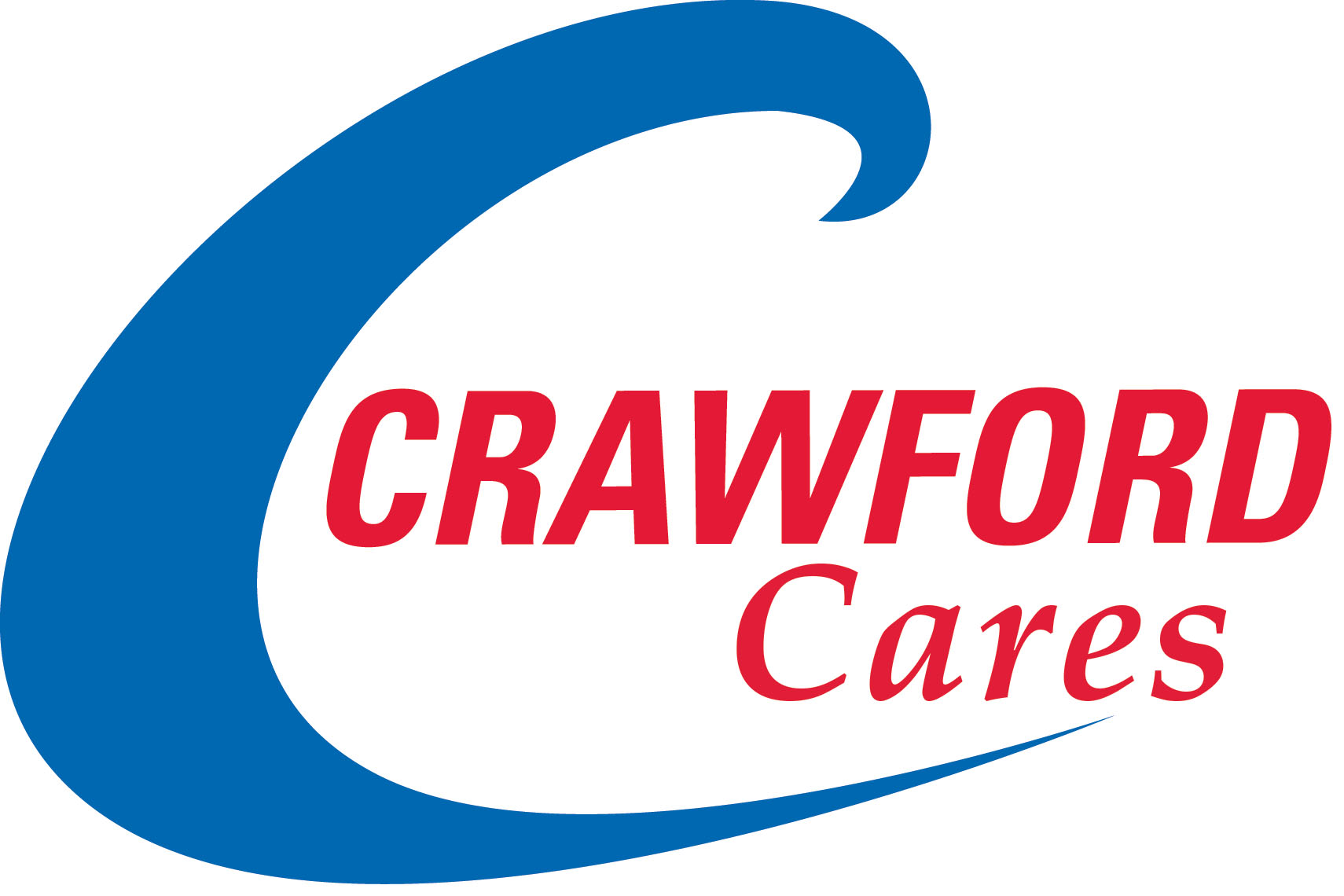 DUBUQUE, IA - Voting for the 2022 Crawford Cares program is underway. Crawford Cares is making a positive impact in the local community by honoring local entities with personalized awards, recognition and charitable donations.
After receiving nine nominations for the 2022 program, voting has begun to determine the three finalists for 2022. Between now and November 20th individuals may vote for the nominated nonprofits. The three organizations with the most votes will be announced November 21st. A panel of judges will review the three finalists and determine a first place and runners up. The overall winner receives a $1,500 charitable donation and runners up will receive $500 each.
Click here to see a complete list of the participating nonprofits, and to vote for your favorite nonprofit organization.
Peosta Elementary Parent Group was the overall winner for the 2021 Crawford Cares program, while Crescent Community Health Center and Dubuque Regional Humane Society received runner-up honors.
To learn more about Crawford Cares: click here